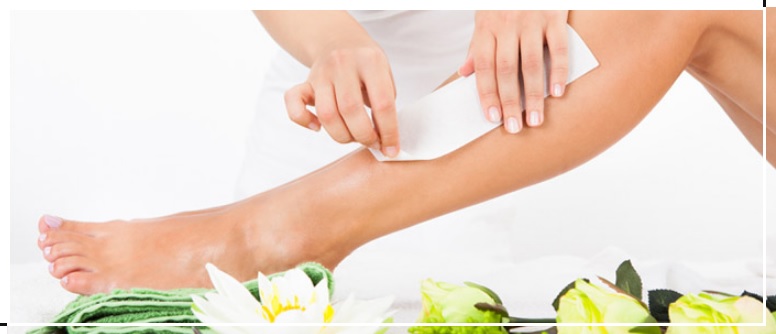 Whilst other temporary hair removal methods result in unsightly and spiky stubble appearing almost instantly, waxing leaves skin silky smooth and hair free for a considerably longer period of time, making waxing the longest lasting temporary hair removal solution. Unlike shaving, waxing results in slower hair growth due to pulling the hair from the roots.
Typically, no hair begins to reappear for over a week – a pleasant relief compared to the unsightly stubble which starts to emerge almost immediately after shaving. There are no risks of cutting yourself or getting rashes like there is with shaving.
Our expert estheticians will make your experience as painless and quick as possible while giving you the results you're looking for. We offer very affordable prices and deals at our New Look Medi Spa locations in Chantilly, Herndon, and Sterling we look forward to hearing from you and are looking forward to making your next waxing experience a great one.
More info at https://www.newlookmedispa.com/waxing.php