Z Wave Cellulite Treatment
Z Wave Cellulite Treatment is exclusively for the treatment of cellulite. The procedure relies on a system that transmits powerful sound waves into problem areas characterized by extreme flabbiness and dimpling. Although painless, the Z-Wave pulses are powerful enough to break down cellulite's fibrous connective tissue, thereby expediting the extrusion of fatty acids into the blood for natural elimination.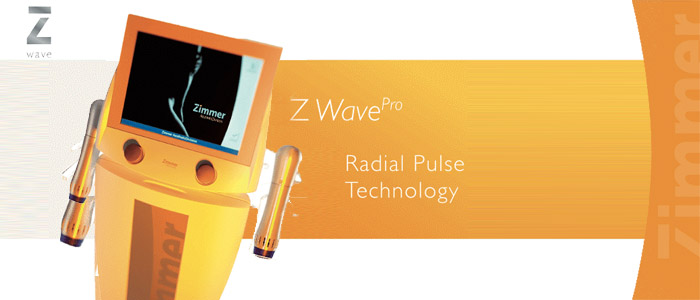 How Does Zwave Work?
During the Z-Wave procedure, high-energy radial shockwaves are applied to the skin. These shockwaves improve blood circulation and the drainage of waste through the lymphatic system to strengthen connective tissue. The result is healthier, collagen-rich tissue with a renewed ability to retract around muscle and bone. Thus, Z-Wave improves circumference, tone and definition in a wide variety of areas – from arms, legs and stomach, to full-body contouring.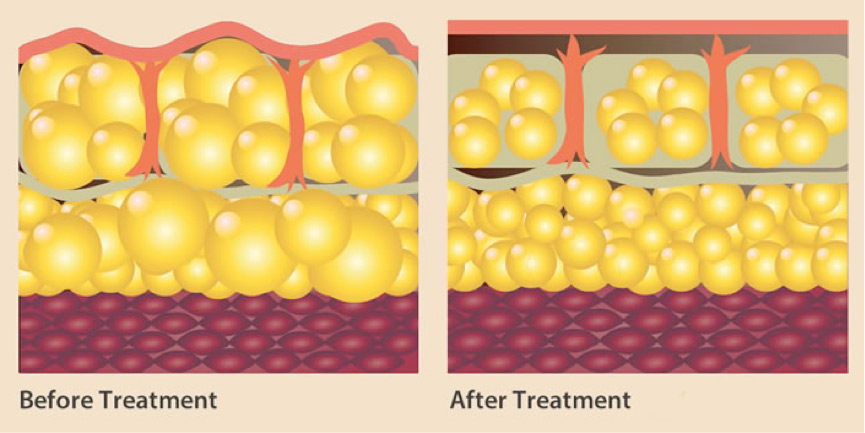 Benefits
Diminishes stubborn, disproportionate pockets of fat.
Effective on the abdomen, upper arms, hips, buttocks and thighs.
Leaves skin tighter, smoother and healthier-looking.
Reduces circumference and improves body contours.
Diminishes the appearance of stretch marks and scars.
Painless and relaxing.
Fast-acting.
Long-lasting when coupled with a healthy diet and exercise.
Clinically tested and proven to be safe and effective.


Preset treatment recommendations:
Cellulite
Stretch marks
Skin tightening (general)
Aesthetic scar treatment
Supporting lymphatic drainage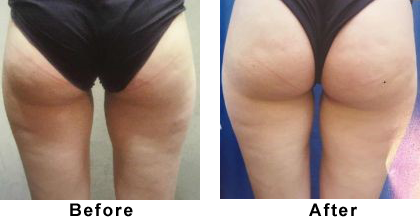 What to Expect
The sensation of the treatment is a minimal vibration/massage. The most annoying part of the treatment is the sound of the treatment: it sounds like a mini-jackhammer or woodpecker. Noisy, but no discomfort at all. You can treat any area on the body. The protocol is four to six treatments, one week apart. There may be slight redness and minimal swelling after the treatment, but there is no discomfort. During your consultation, will help individualize your body contouring treatment plan with the Z-Wave.
Is there any downtime?
No. Come in for a treatment at lunchtime and return to work right afterward feeling energized and alert.
When will I see results?
Patients begin noticing shrinkage and a tightening of skin after a couple of treatments, and the smoothing and tightening continue to improve with each successive treatment until maximum results are achieved.
How long do results last?
Though cellulite is hormonal and may return, results from ZWave are long-lasting when coupled with a healthy diet and exercise. Preventative measures can be attempted to prevent cellulite from returning at least to the same degree as before treatment.
How long does the treatment take?
The number of treatments required will depend upon the nature and severity of a patient's condition. To maximize the benefits of Z-Wave therapy, patients typically receive 10 treatments of about 30 minutes each.
Is a ZWave treatment painful?
ZWave treatments are essentially painless and result in no significant side effects or downtime, making it a safe, non-invasive alternative to surgical body contouring and skin-tightening methods.