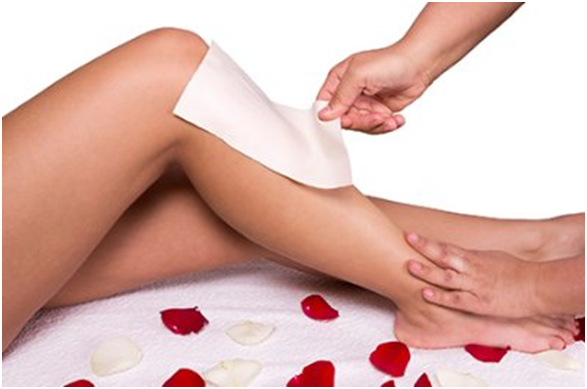 To wax or to shave? That is indeed a good question. Out of all the different hair removal options that exist nowadays, these two seem to be the most popular ones. Shaving is a fast and easy way to remove body and facial hair using razors or any other kind of bladed implements, while waxing removes the hair by applying hard body waxes onto the skin so that the hair sticks to it and can be pulled out.
Each one of these hair removal procedures has its own pros and cons, but if we had to choose the one with the most benefits for the skin, there is only one winner: waxing.Even though shaving might seem like the most effective alternative – it's fast, cheap, and it can be done anywhere without creating a big mess – when weighing all the pros and cons of each procedure, waxing ends up being the best option in the long run, regardless of its common inconveniences.
Here are ten specific reasons why you should choose waxing as your primary hair removal method.At New Look Medi Spa, our technicians are expertly trained to giving you the best results possible while making it as comfortable as possible for you. We have 3 convenient locations at Herndon, Dulles Landing, and Chantilly so call in today to get the best service in the DMV area.
https://www.newlookmedispa.com/services/skin-care-services/waxing/